Olympic Shipping AS - Gulf of Mexico
Certified by the Mexican Merchant Marine, a FROG-6 is now the primary method of personnel transfer used on the MPSV Olympic Triton accommodation vessel in the Cantarell Oil Field.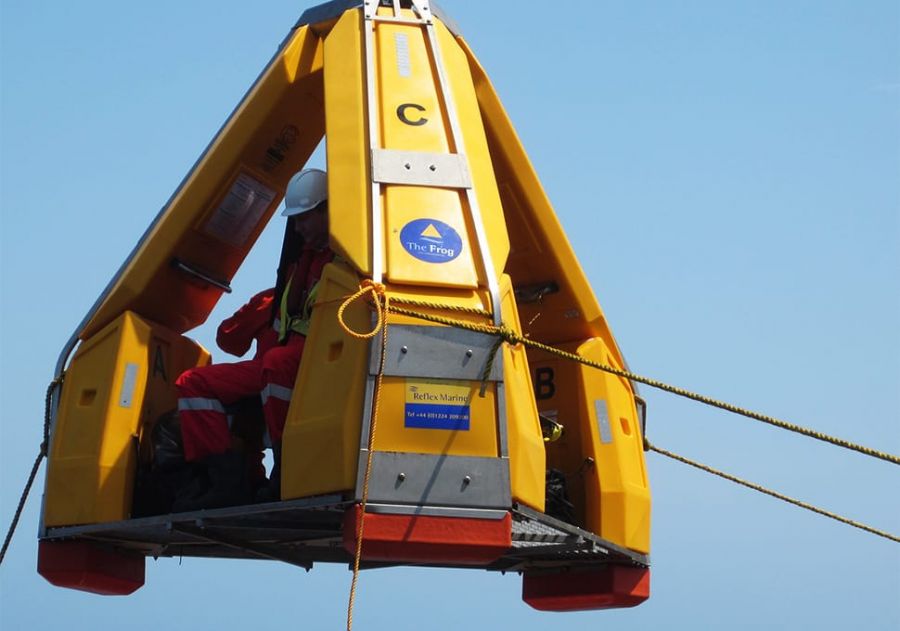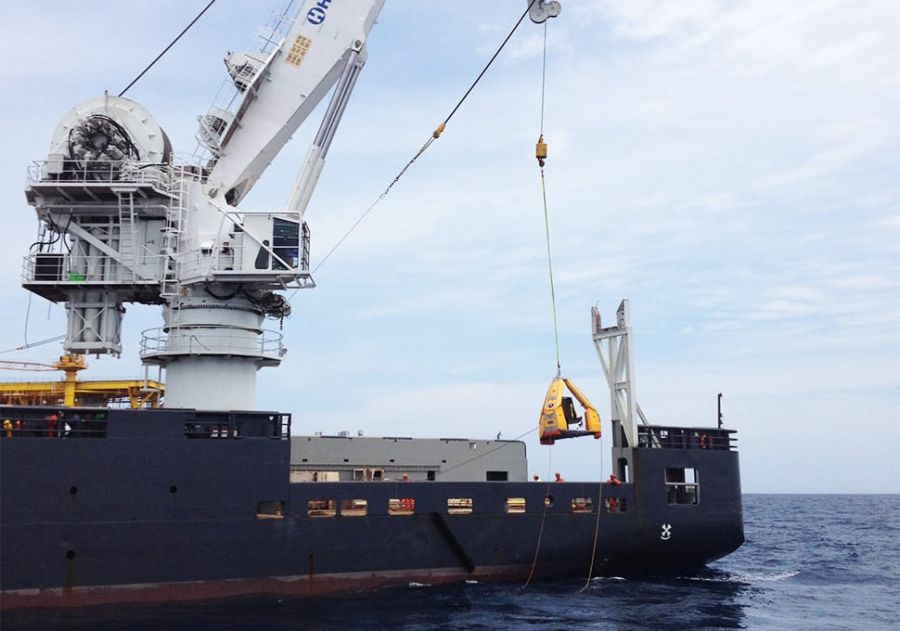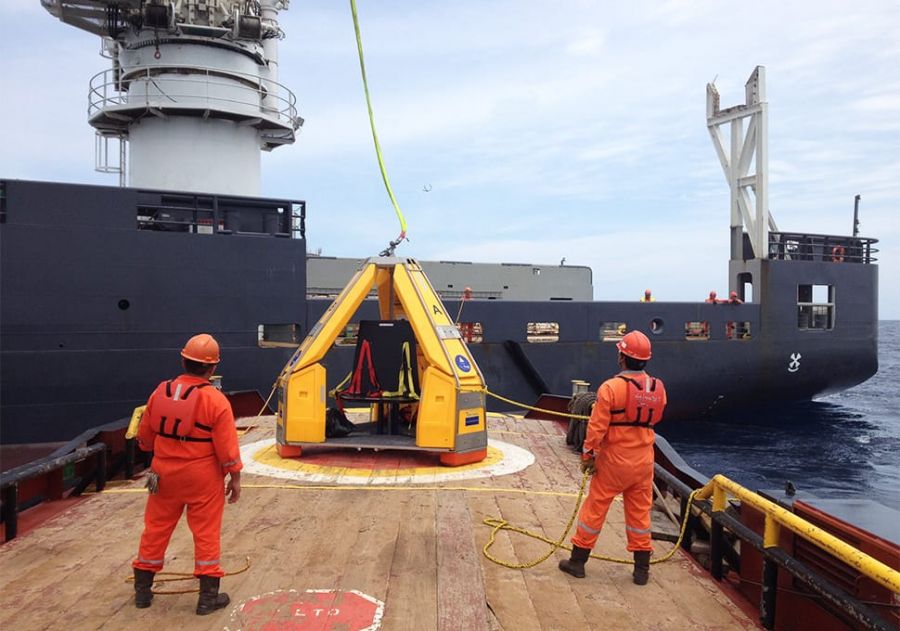 Reflex Marine's FROG-6 is fully certified by the Mexican Merchant Marine for use throughout the Gulf of Mexico. The model meets all required Mexican specifications.
Olympic Shipping AS, a Norwegian company, acquired a FROG-6 for use on their accommodation vessel, the MPSV Olympic Triton. The FROG is being used as the primary method of personnel transfer for routine operations to transfer Triton's crew between vessel and crew boats. The company selected the FROG as they felt it was the best solution on the market to perform safe, reliable and efficient personnel transfers.
"As the master of the vessel, my concern will always be the safety of my crew. I am confident that every operation is performed safely and efficiently, knowing that we have a device that I can rely on 100 percent.

The feedback from our employees had been very positive, especially the feeling of comfort and safety during the transfer."
Martyn Eysturdal, Captain, Olympic Shipping

The energy bill that was passed in Mexico in December 2014 allows international companies to operate in Mexican waters, previously restricted to state owned oil and gas company, PEMEX. Following the passing of the energy bill and the certification of the FROG-6, Reflex Marine is fully committed to increasing safety standards in the region.